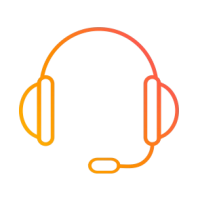 Support On Site
If you are looking to outsource some or all your IT support, Incub8 will be able to help. We can provide two main methods of support:
If you have an existing support technician on site, we can provide 2nd and 3rd level support remotely.
If you don't have a technician on site, we can provide a technician to work on site as well as 2nd and 3rd level support remotely.
Details of each setup can be provided upon request.
Our goal is to simplify the entire process of managing your computing resources and provide the right level of support tailored to your requirements.
Reliable, Secure Systems
In today's connected world, keeping your information safe is really important. Things like data breaches, cyber-attacks, and online fraud have become big worries, even for small businesses. Hackers are causing a lot of trouble. Incub8 has a lot of experience helping businesses follow the Australian Cyber Security Centre's Essential 8. This is like a guide that helps you make sure your information is super secure and protected. It's a great way to stay on top of security and keep your business safe.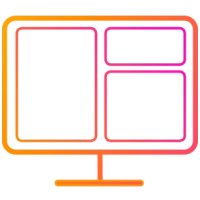 Here are some important things to think about for your online safety.
If you are not:
Using two-factor authentication for all your systems.
Checking your network weekly to find vulnerabilities.
Monitoring security updates for all your systems.
Making sure your work computers have extra security to stop malicious software.
Double-checking any money requests or changes in emails by calling to confirm.
You really should consider a review of your cyber security posture. It's so easy to leak data, or be tricked into paying monies into the wrong account you can't afford no to.
We are here to help.