Software Development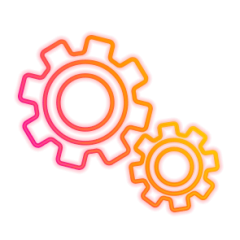 Incub8's development team have built and supported a wide variety of systems including:
Web based business process systems that manage your business from first contact in sales to project completion for the building and manufacturing industries.
Online public facing order processing systems, with recurring orders, automated payment, delivery scheduling and delivery route management.
Accommodation booking systems for businesses as diverse as wholesale travel agents and holiday boarding kennels for dogs and cats.
Embedded systems for data collection, instrumentation and real world control. From access controllers to dashboards for underground mining vehicles we have considerable real world experience.
Web based portals for collecting, managing, sharing and streaming data collected from exploratory drilling equipment in remote locations.
Statistics and modelling. For example we have built systems that model supplier level effects of different tariff and solar subsidy schemes in specific regional markets taking into account location specific solar radiation data, scheme take up based on individuals behaving rationally, etc.
Data Extract, Transform and Load. We regularly undertake projects to assist customers with take up of data into new systems from old, moving data between disparate systems or archiving of data in old systems so they can be shut down.
Our software developers are some of the most talented and experienced in Western Australia. We have been developing applications and custom software for more than 25 years. Starting with one developer back in the early 90's, our team has grown significantly, with the core team still intact after nearly two decades. With a strong background in open-source technologies and experience in web development, application development and embedded systems, you will be hard-pressed to find a more experienced team.
If you have an in house team and simply want some supplemental talent, we can do that too. We are happy to work with in house developers and provide specialist expertise where we can
Software Needs? Start Here.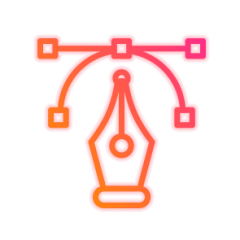 If you have need of a system and have not been able to find anything off the shelf, have a chat with us. We'll be open about our abilities and honest about whether we can help. If we know someone with better experience for your project we'll put you in touch.